Exploring the relationship between product and organizational design
I made a mistake.
To those who read my previous email, bear with me.
tl;dr – I am starting a new newsletter, The Overlap, that explores the relationship between product and organization design. If you want to receive it, sign up through the button below. Even if you decided to not opt-out in the previous email.
Again, if you decided not to opt-out, you'll still have to sign up through the button.
Turns out you can't just move subscribers from one newsletter to another on Mailchimp, even if you give folks a chance to opt-out. The only way readers of a previous newsletter can subscribe is if they opt-in. In hindsight, this is obviously fair. And a real "doh, c'mon Tim!" moment for me.
I'll share my previous email below, if helpful. If you already read the previous email, skip this and have a great rest of your day!
The Overlap
Our last post on The Jump was in October 2019. I apologize, it's been a while. Since I started my product management role, my obsession shifted from career transitions to product, org design, and everything in between. This led me to end The Jump.
I decided to make the jump from org design into product because the most interesting org design lessons I learned came from product thinking. The quality of a product mirrors the design of an organization.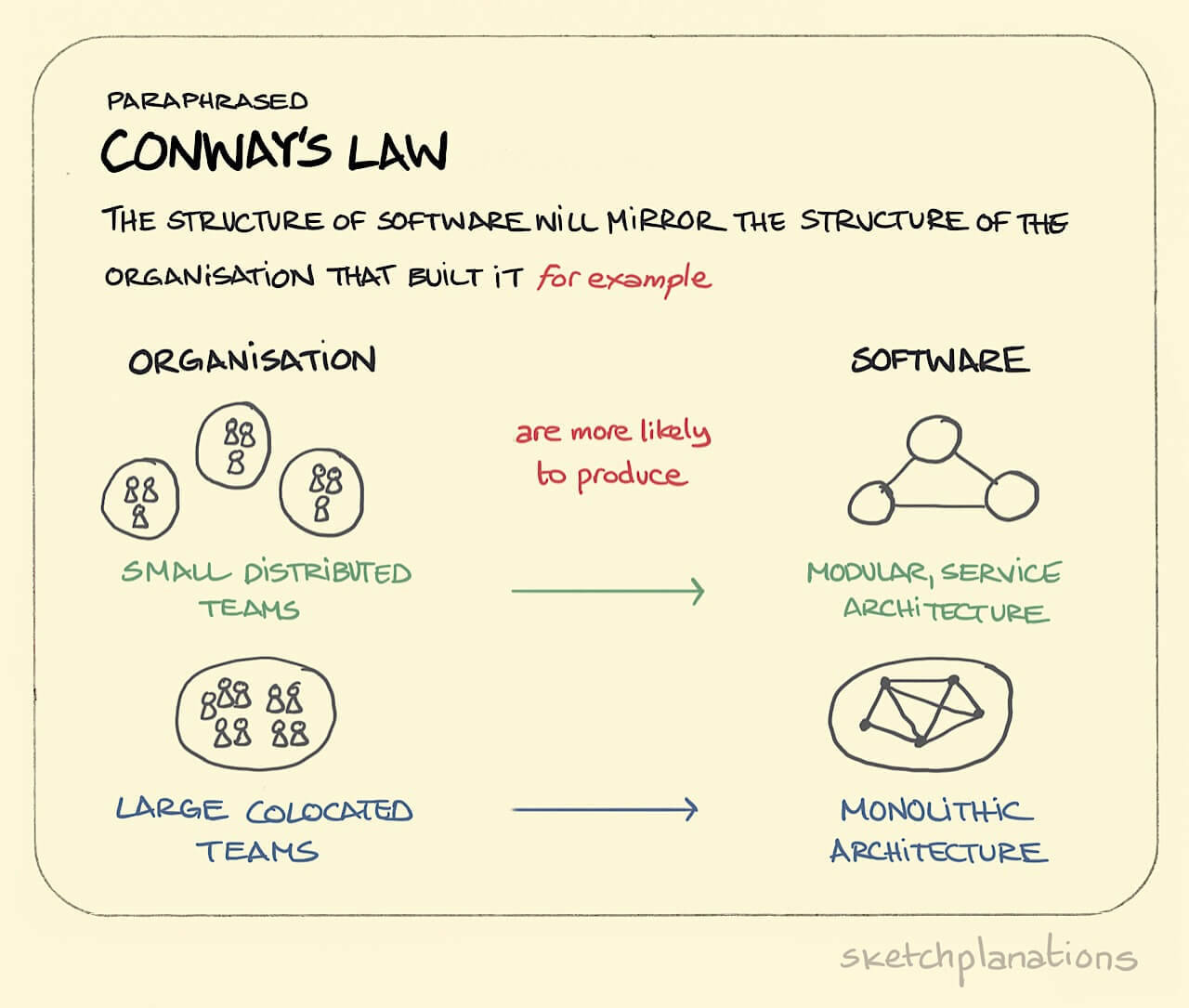 The journey so far has been fulfilling and I've even documented my learnings along the way.
Through writing about my experience, I realized that I enjoy having an environment where I can think through my product-and-org-related ideas and share them.
Hence, this newsletter.

I'll send an issue about every month. The first one comes out next week.
As any good product & org does, the structure of the newsletter will adapt based on your feedback. As a starting point, The Overlap will share two things:
A few of my own words on a product/org design-related idea that has intrigued me.

Three to five of the best product/org design resources I've read in the past month.
Now the choice is yours.
You can choose to subscribe if it interests you. However, I completely understand if this is outside of your interests.
If you join, welcome to The Overlap! I can't wait to send you the first issue next week.
If we part, thank you for subscribing to The Jump. I hope you're crushing it in your career transition. Shoot me an email or follow me on Twitter to stay in touch.
Stay safe and well,
–tim